Whether you desire to divest a small interest or an entire family estate, we will strive to provide fair, timely offers with our available capital and expertise. We handle the necessary paperwork and filings to make the acquisition process quick and hassle-free for you, the mineral and royalty owner.
If you own mineral rights, production, or overriding royalty interests in any of the "Areas of Interest" listed, we will welcome the opportunity to discuss this ownership with you and make a fair and reasonable offer to you as the mineral owner.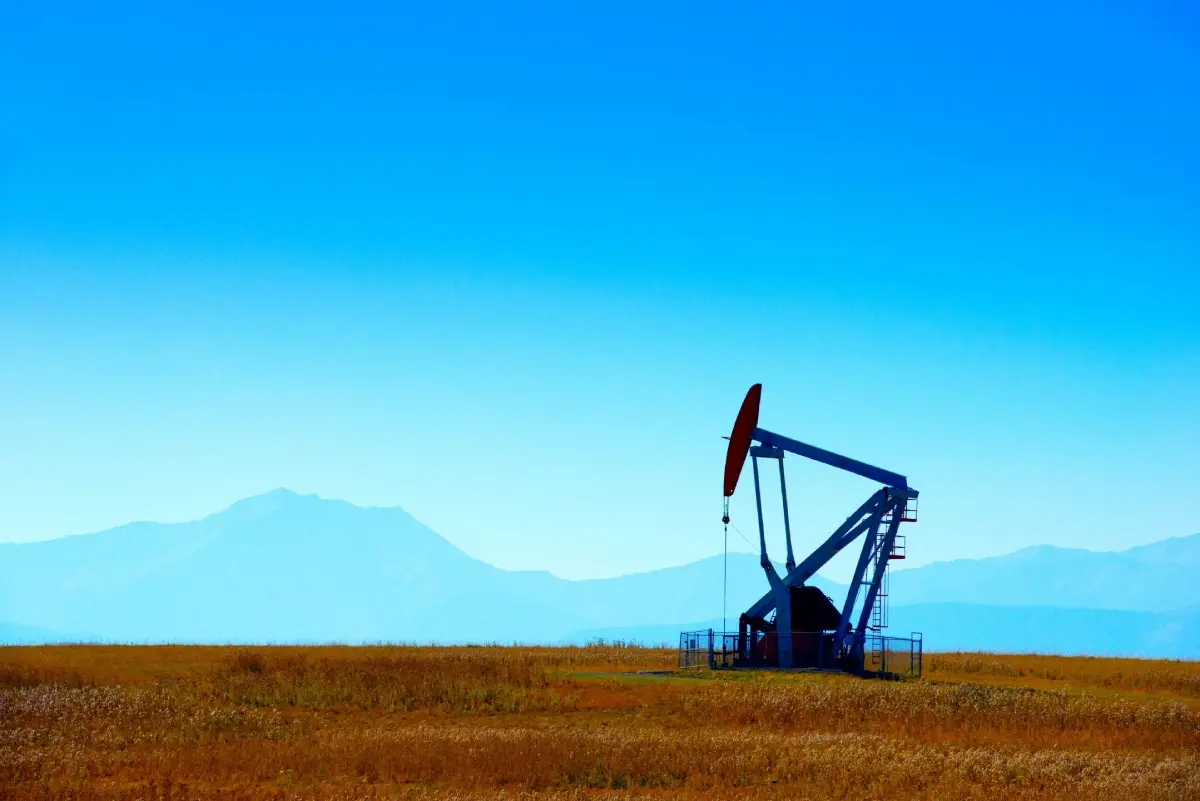 At your earliest convenience, please get in touch with our office at +1 (817) 307-5894 or email: [email protected].
Even if you have no intentions of selling at this time, please feel free to contact us, as we will gladly consult with you to help you better understand the value of your property.