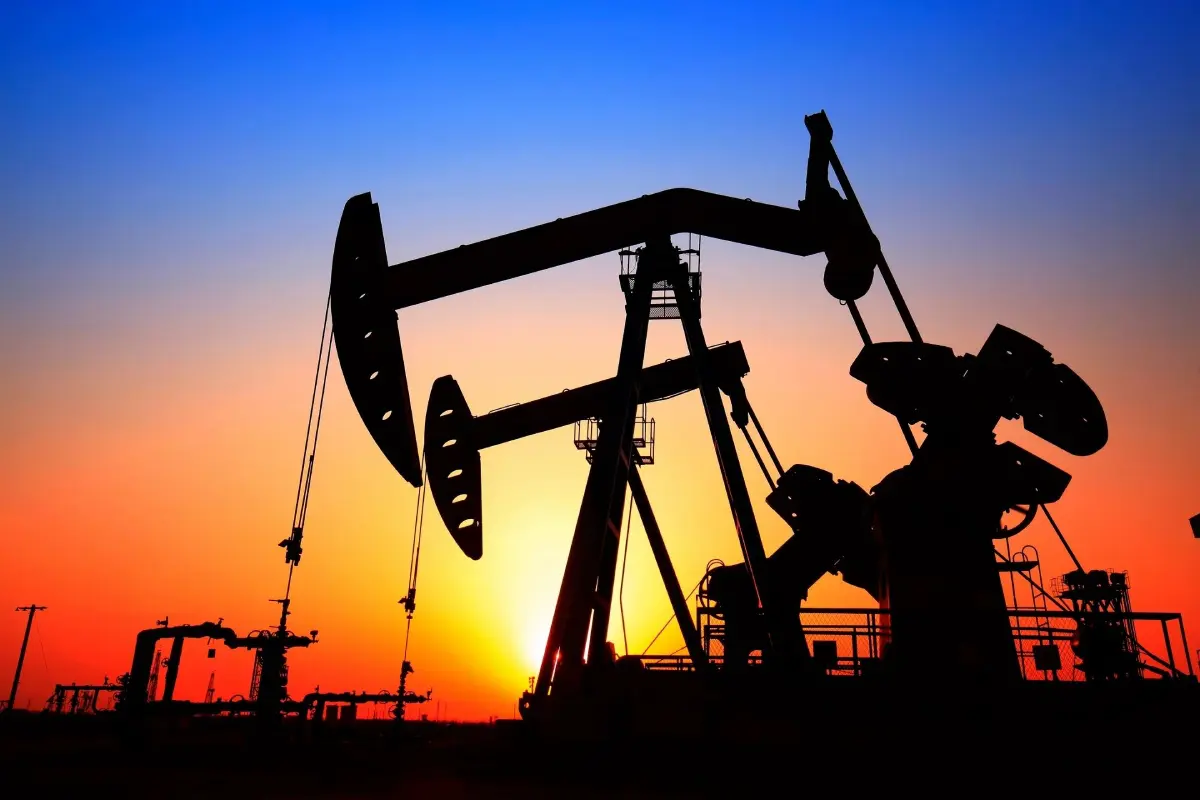 A Mineral Acquisition
& Consulting Company
Shiner Energy & Consulting, Corp is an oil and gas mineral acquisition and consulting firm with over 20 years of experience. Whether you're looking to lease or sell your minerals or need more information about it, get in touch with us for the best services. We lease and buy minerals throughout every major play across the United States.
SHINER ENERGY is a mineral and royalty acquisition company built on the experience of four generations in the oil and gas industry. We provide mineral owners a quick and competitive lump sum cash offer for their mineral interests – with honesty, integrity and professionalism no matter the size of the deal.

A Texas-based company with experienced agents across the United States, we serve clients across many states, including:
At Shiner Energy & Consulting, Corp., we value our clients and colleagues and forge longstanding, trusted relationships. We ensure that the procurement interaction is smooth in getting a check cut and closing the exchange as quickly as possible. With us, you can be assured that we will invest wholeheartedly.